Tanzania has had its trouble internally and sometimes trouble from its neighbour Kenya spill over scaring visitors. But putting that aside Tanzania is one of Africa's best kept secrets, with its searing temperature, Tanzania has emerged as the African destination of choice for those seeking a host of natural wonders, exquisite safari opportunities and a wealth of secret spots.  Here, we pick our favourites and throw in a few hidden gems.
Visit the Serengeti National Park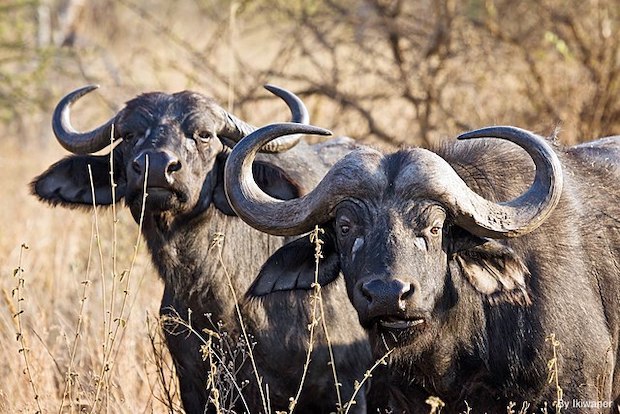 At 14, 763sqkm the Serengeti offers amazing safari opportunities, the national park is large enough that your group may be the only humans you see during your stay.  Top of your list should be the migration in December – July, the biggest of its kind on earth.  It features a million wildebeest moving as one through crocodile-infested waters on the ultimate survival-of-the-fittest quest, and culminates in a frenzy of fighting and mating.
The list of animals you can see in the Serengeti reads like a who's-who of ultimate safari fantasies: lions, leopards, cheetahs, hyenas, jackals, buffalo, elephant, giraffe, impala, gazelles – even the humble aardvark can be found here.  The best time to see the creatures is from June-October.
You can view is all by walking or driving around, or take it in by host air balloon.  There's also the chance to view Maasai rock painting and ancient musical rocks.  Yes, musical rocks.
Visit the Selous Game Reserve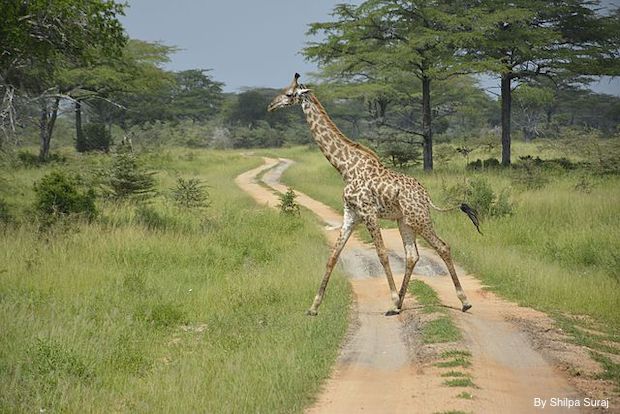 Just 200km west of Dar es Salaam, though, is one of the world's largest conservation areas, the Selous Game Reserve – a vast, unpopulated wilderness that attracts surprisingly few visitors.  The park is home to thousands of elephants, as well as some of the largest concentrations of lions, hippos, buffalo and crocodiles in East Africa – not to mention a quarter of the world's wild dog population.
See/Climb Mount Kilimanjaro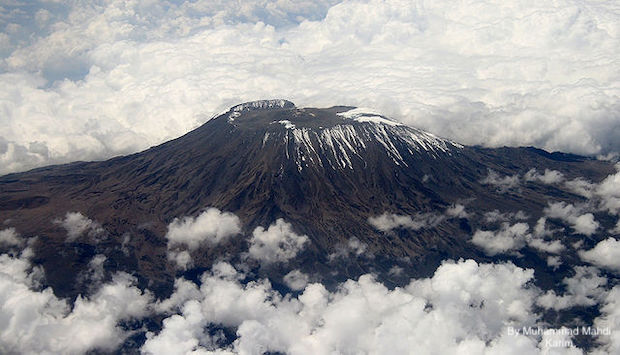 The worlds' tallest free-standing mountain has "climb me" written all over it.  Standing at more than 19,300ft (5895m), Kilimanjaro's snow-capped summit is nearly five times the height of Ben Nevis and towers forebodingly above the plains.  But despite its impressive statue.  Africa's highest peak is considered a relatively easy ascent – most unsuccessful climbers fall foul of attitude sickness rather than the climb itself.
Hike the Uluguru Mountains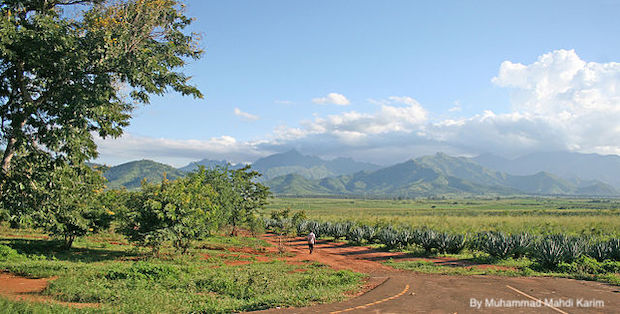 The Uluguru Mountains near Morogoro are a stunning place to go hiking and climbing – with peaks that rise more than 8600ft (2600m) above sea level.  You pass through pristine rainforests, stunning mountain gorges filled with waterfalls, and colonial buildings that are being slowly reclaimed by the jungle.
Crossover to Zanzibar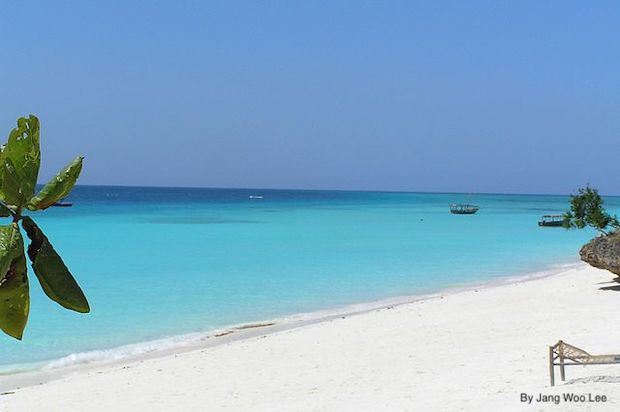 A two-hour ferry ride (or 20-minute flight) from the frenetic African metropolis of Dar es Salaam is another world entirely: white powdery sand, translucent seas, neon-coloured fish – a little slice of Mauritius or the Seychelles at just a fraction of the price.  But it's at all jet skis, scuba diving, cocktails and luxury on this Indian Ocean paradise.  Intrepid travellers can get lost in the winding streets of Stone Town, explore abandoned Arab palaces and learn about the island's dark slaving history.
Enjoy the beaches of Dar es Salaam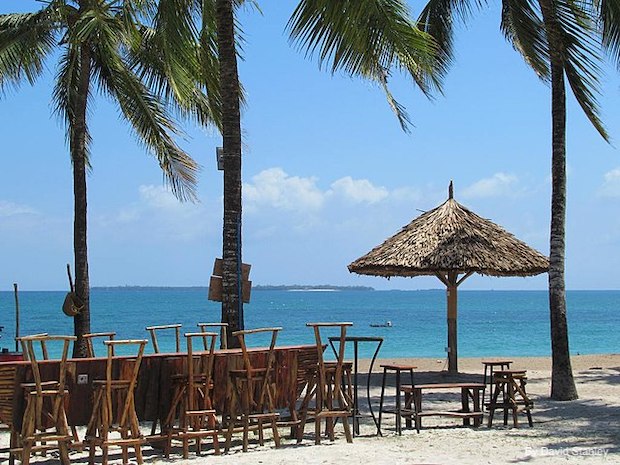 These beaches are great to chillout on, and a lot cheaper than Zanzibar.  The old colonial neighbourhood of Oyster Bay, north of the city centre, is extremely popular, while the beaches to the south of the city are completely unspoiled. Head to Kigamboni or "South Beach" – a five minute ferry ride from Dar.  It's a pretty resort where you can relax, hire a jet skis, play volleyball or party the night away.
Dar es Salaam has great bars and clubs, where you can listen to live bongo flava (Africa's booty-shaking answer to hip-hop and R&B) every day of the week.  Seriously, the clubbers here make Rihanna look prudish with their risqué take on bump and grind.
See Ngorongoro crater

This is one the world's largest calderas at 610m (2000ft) deep, with its floor covering 100 square miles. The Ngorongoro conservation area is considered one of the world's best places to safari – there's a high concentration of animals in a small space the grass is short and there's little natural cover, making the creatures very easy to spot.  Expect to see the black rhino, lions, elephants, leopards, Cape buffalo, and every other creature you would every want or hope to see while on a safari.
Visit Mafia Island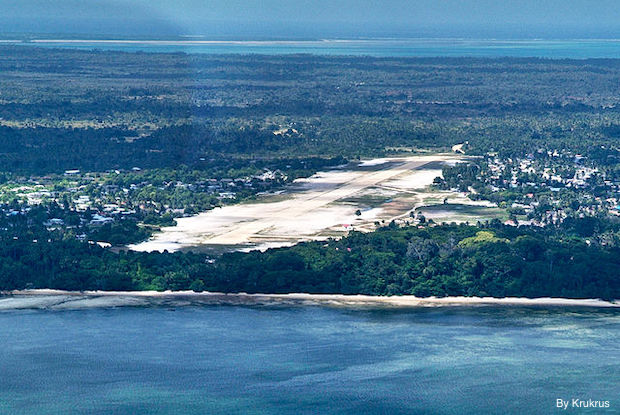 Lying off the mouth of the Rufiji River in southern Tanzania, this is one of the least developed parts of an underdeveloped country.  Reachable by light aircraft in 35 minutes from Zanzibar, the island attracts some tourists, mainly adventure scuba divers, game fishermen, and those wanting the ultimate in relaxation.  In 1995, Mafia Island had a financial help from the WWF (World Wild Found) to make a natural marine wildlife centre.  Aquatic life is abundant and the coral gardens are pristine due to the WWF protection.
Visit the Mahale Mountains National Park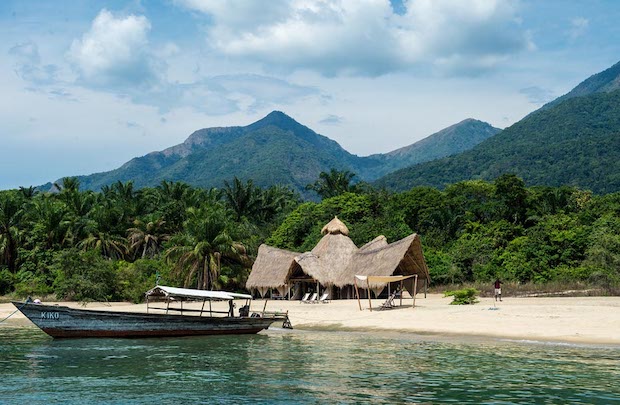 This 1613sqkm national park, on the Lake Tanganyikan shoreline is western Tanzania, is yet another superb spot.  It's first and foremost a chimpanzee sanctuary, where you can hang out among its 1700-strong chimp community.  Head here in the drier months of June to October when the undergrowth is less dense and the apes come down near the main lodge area to feed.  Other forest primates you're to spot include yellow baboons, red-tailed and blue monkeys, and the red colobus.  A more ambitious excursion is the ascent of Nkungwe, a tough but rewarding hike through varied vegetation and stunning scenery.  Swimming in the astonishingly clear lakes, among wild fish with the forested peaks of Mahale looming above, is also highly recommended.  In between chimp tracking expeditions, Lake Tanganyika beckons far kayaking and hippo and crocodile-spotting forays.